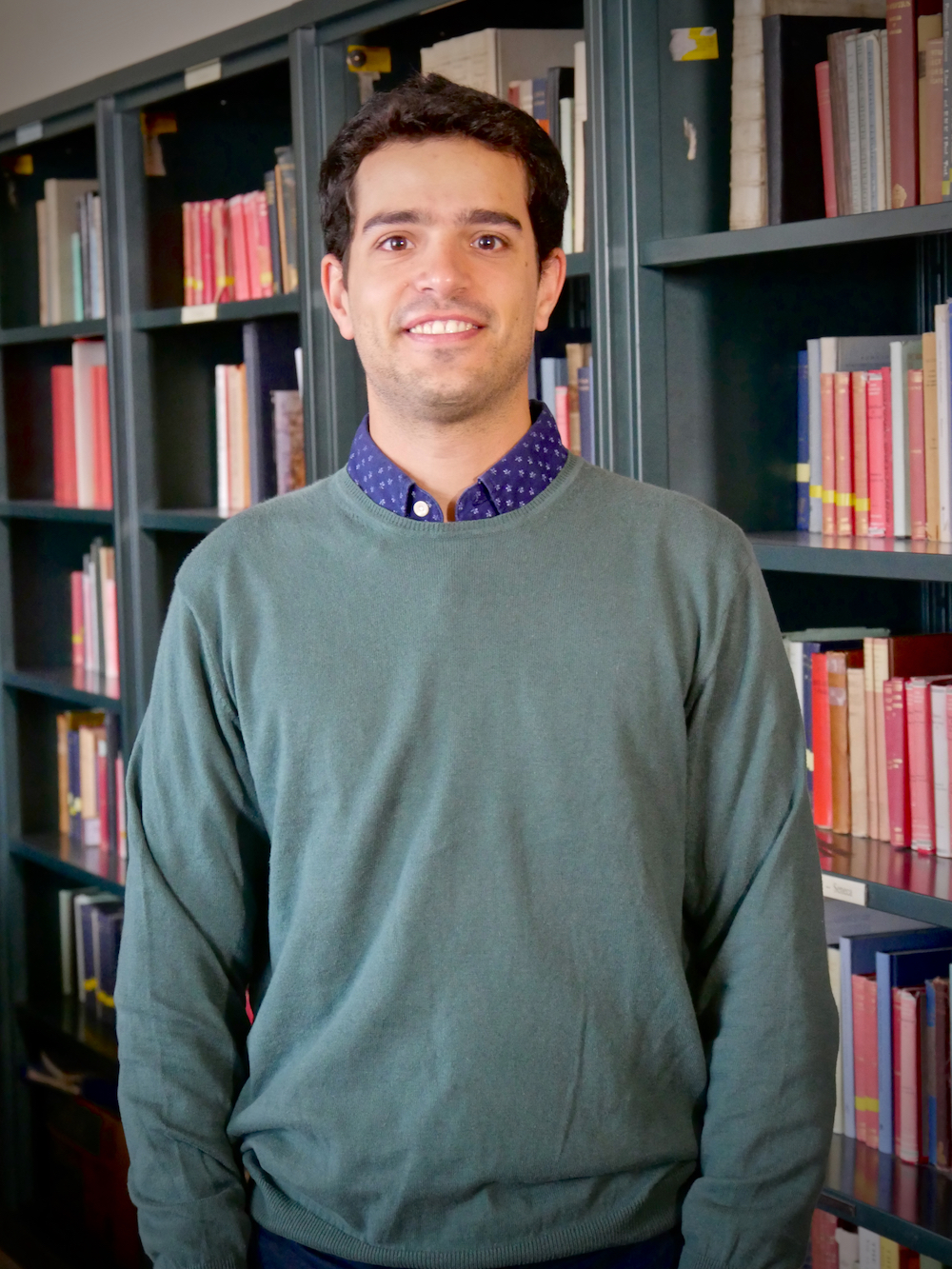 Assistant Professor
Office:
HSSB 4053
Office Hours:
T 1:00-2:00pm; R 3:30-4:30pm; or by appointment
Time Period: Spring 2019
Email:
About:
Emilio Capettini received his BA and MA equivalents from the University of Pisa and the Scuola Normale Superiore of Pisa. He completed his PhD at Princeton University in June 2016 with a dissertation entitled "An Improbable Symphony: Genealogy, Paternity, and Identity in Heliodorus' Aethiopica." In addition to the ancient novel, he is keenly interested in Greek epic poetry, Greek tragedy, and classical reception studies. His first article, "La 'vera' Andromaca: Eur. Tro. 731-732," appeared in the Italian journal Materiali e discussioni per l'analisi dei testi classici in 2007. He has presented papers on intertextuality in Heliodorus' Aethiopica, the language of gestures in Achilles Tatius, Aelian's rewriting of Menander's Dyscolus, the "Hymn to Eros" in Sophocles' Antigone, bodily fluids in Chaereas and Callirhoe, and Derek Jarman's reinterpretation of Penelope's web in Blue.
At the moment, Emilio is working on a book that explores the dynamics of selfhood in Heliodorus' Aethiopica. His next project, provisionally entitled "Emperors as Animals: Redefining the Political Animal during the Roman Empire," will focus on the transformations of Aristotle's concept of man as "political animal" in the first three centuries CE.